I'm spending the austral summer at home in Bergen for a change – but luckily I've got People Down South helping me out! Karen Assmann & Johan Rolandsson from the University of Gothenburg is onboard the Korean Icebreaker Araon in the Amundsen Sea, and these days she's busy recovering moorings with oceanographic instrumentation that we deployed during a cruise in 2016. During the weekend (while I was out skiing) I received message after message: one more mooring on board!
For now three of my moorings are recovered, meaning two years of data on the flow of water towards and away from the western most front of Getz ice shelf. Until now there were no data at all from this region during Winter!
There is still one more mooring to go – but there is a lot of sea ice around, so not sure they'll be able to pick it up this time around. Finger's crossed!
You can see where Araon is if you click here!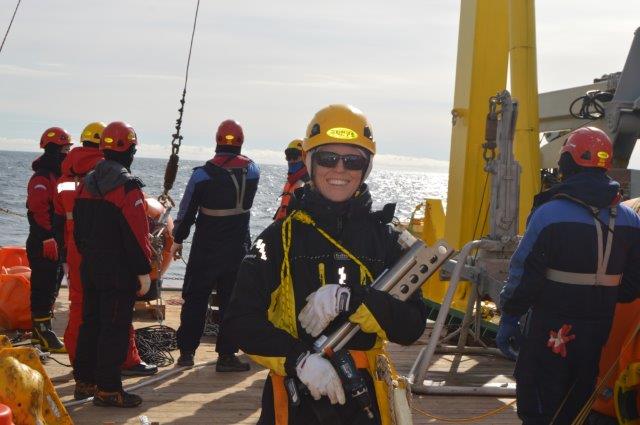 I'll let you know what happens and hopefully get Karen to send some photos – but for now, I just want to say "Thank you Karen and Johan, well done – and thank you Hoon and KOPRI for letting us join your cruise!"