This is probably the first – and last – time I give a lecture in a long dress and high heels! Every year, on Fritjof Nansen's birthday, the Norwegian Science Academy invites its members (and a few others) to "Nansen's memorial lecture". The title of this year's lecture was "From cold to warm – Norwegian Oceanographic Research in the Weddell Sea" – and the presenter was me!
When preparing for the talk I learnt a lot about the first Antarctic research expeditions and the history of oceanography in Bergen, and I had the pleasure to have Arne Foldvik tell me his stories from the "old days" down south – I'll try to share some of those with you here later, but first some photos from the festive evening in Oslo!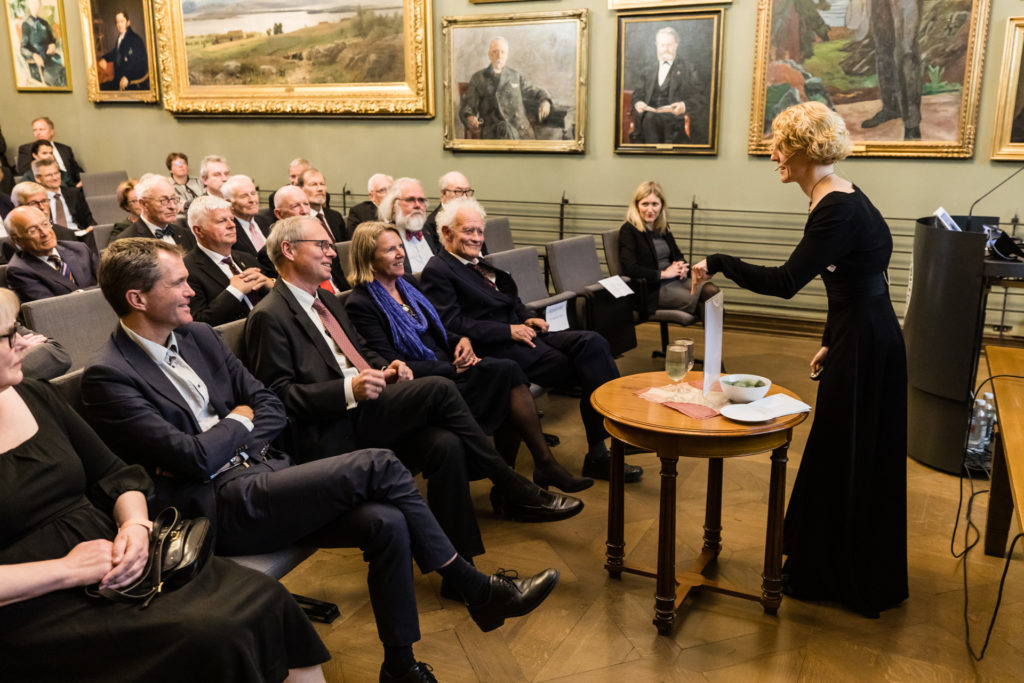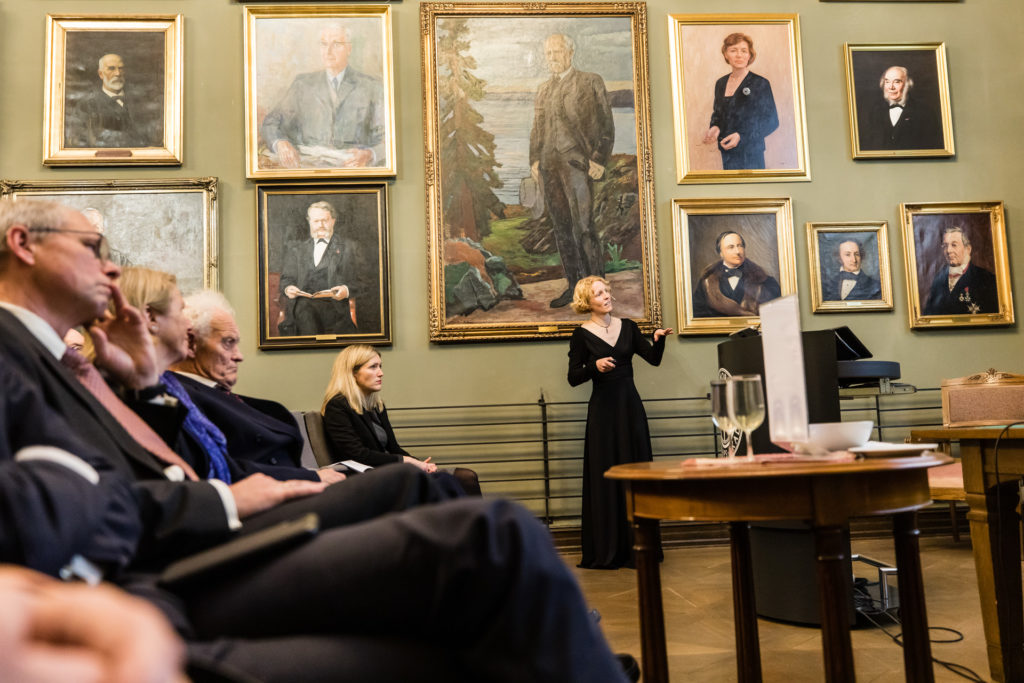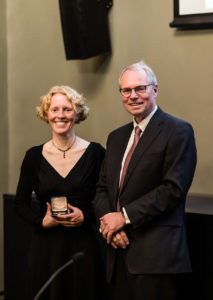 The presentation was followed by a very fancy dinner!